3 tags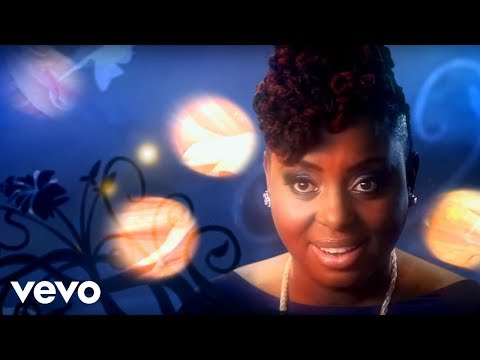 5 tags
4 tags
6 tags
... My HEART/ A Moment of Prayer
Dear Jesus, Please take hold of my heart… Allow it to not be placed into the hands of those who will abuse it and misuse it. Jesus please, HEAR ME. Protect my heart from the cold and ice-like emotions such as bitterness, rage, hate, anger, malice and envy. Protect my heart; guard it when unforeseen offenses take place in my life that can quickly cause me to get angry and lose the one thing...
6 tags
4 tags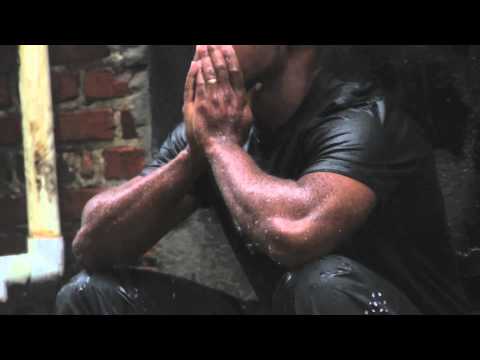 9 tags
Creationz from a Dove
For the past two weeks I have been going jewelry crazy. I have been finding all of these great websites where you can get inexpensive earrings, bracelets and necklaces that are very unique and are great conversation pieces. One website, that is new and up and coming, is Creationz from a Dove. All jewelry seen on this site is handmade by the creator herself, Adrena Martin; all earrings, bracelets,...
5 tags
"I refuse to let the past dictate or taint my perception of ‪LOVE‬…..."
– J. Leggin
1 tag
A conversation with God
You say: It's impossible.
God says: All things are possible. (Luke 18:27)
You say: I'm too tired.
God says: I will give you rest. (Matthew 11:28-30)
You say: Nobody really loves me.
God says: I love you. (John 3:16 & John 13:34)
You say: I can't go on.
God says: My grace is sufficient. (II Corinthians 12:9 & Psalms 91:15)
You say: I can't figure things out.
God says: I will direct your steps. (Proverbs 3:5-6)
You say: I can't do it.
God says: You can do all things. (Philippians 4:13)
You say: I'm not able.
God says: I am able. (II Corinthians 9:8)
You say: It's not worth it.
God says: It will be worth it. (Romans 8:28)
You say: I can't forgive myself.
God says: I FORGIVE YOU. (I John 1:9 & Romans 8:1)
You say: I can't manage.
God says: I will supply all your needs. (Philippians 4:19)
You say: I'm afraid.
God says: I have not given you a spirit of fear. (II Timothy 1:7)
You say: I'm always worried and frustrated.
God says: Cast all your cares on ME. (I Peter 5:7)
You say: I don't have enough faith.
God says: I've given everyone a measure of faith. (Romans 12:3)
You say: I'm not smart enough.
God says: I give you wisdom. (I Corinthians 1:30)
You say: I feel all alone.
God says: I will never leave you or forsake you. (Hebrews 13:5)
Taken from Sam G.
5 tags
5 tags
7 tags
i need HIM...
Every second… Every minute… Every hour… I need HIM. A moment doesn't go by where my MIND goes astray into some troublesome territory or when my THOUGHTS are too cluttered with foolishness or my MOUTH utters words that I wish could be drawn back. You see I need HIM; My FATHER in HEAVEN that sits HIGH and looks low. I need HIM so he can get that MIND of mines right and help me to organize my...
"Silence doesn't mean not talking and not doing things; it means that you are not..."
– Thich Nhat Hanh, "The Heart of the Matter" (via riannacello)
3 tags
5 tags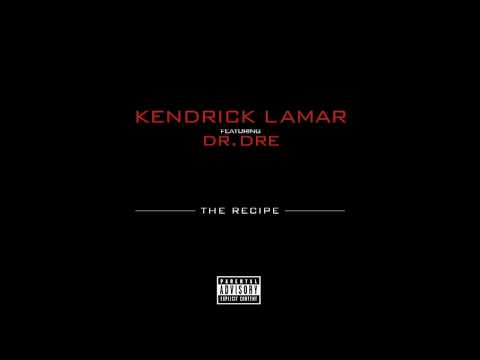 1 tag
4 tags
Life is TOUGH, but our God is STRONG.
4 tags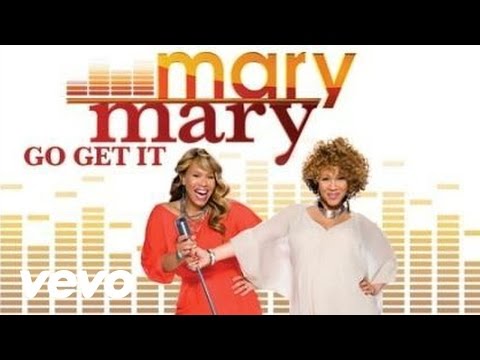 4 tags
"Be careful who you fall in love with.. Just because someone doesn't have their..."
– (via sharonmythoughts)
4 tags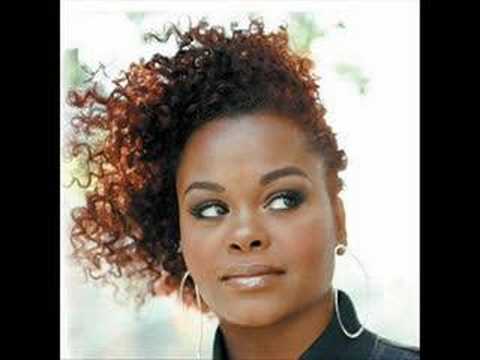 10 tags
Dear Lil' Bro,
In a few short days you are going to walk across that stage and receive a diploma that represents the completion of your 'junior high' days and the beginning of those "GOLDEN" High School Years. If mom and dad didn't think you were acting weird now, they soon will. The phrase "what is wrong with you?", and "what has gotten into you" will sound oh so common to your ear. Sometimes what parents...
6 tags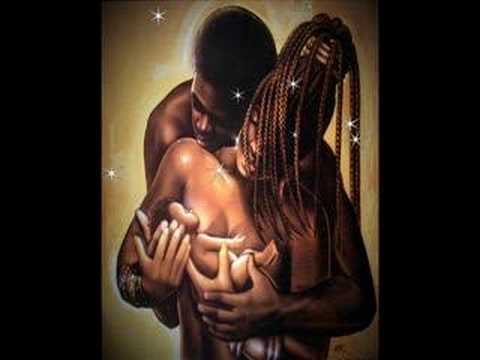 7 tags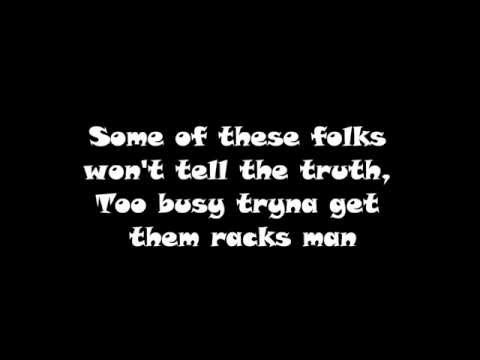 5 tags
6 tags
12 tags
No Wedding Bells...
Like the character Madea said, I rather sit in a corner with a puppy and a goldfish instead of wondering why the hell you are in my house. Even though it's funny, there are countless people who will sacrifice their peace and happiness on earth for marriage with an individual who never deserved to be in their presence; and most importantly, an individual they have no spiritual connection to. To be...
5 tags
"Maybe some women aren't meant to be tamed. Maybe they need to run free til..."
5 tags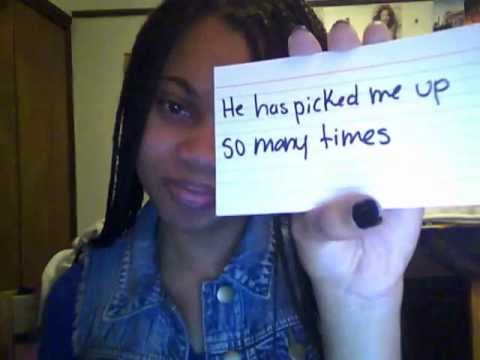 2 tags
4 tags
"A lot of people are confusing a soul tie with love. The fruits are similar but..."
– https://twitter.com/#!/TonyGaskins
5 tags
12 tags